About Us
BuyLobsterCrab.com
your trusted first contact for
whelk, crab & lobster
Who we are
For 20 years we have been been based at the North Wall of the famous Grimsby harbour, operating our own fleet of boats to sail the North Sea.
We currently operate five fully licensed vessels and crews on a continuous basis. Demand for our produce is growing and we are looking to expand our fleet in the near future.
Sustainable catch methods are essential, our baited pots are specially designed to avoid catching juveniles.
Down at our quayside all our fisherman and BuyLobsterCrab employees work hard ensuring our catch is landed and handled humanely. It is stored in our on-site clean sea water tanks in preparation for dispatch.
We only operate a hand picked produce ensuring the quality of our products remain excellent containing 100% healthy whelk, crab and lobster produce. Each order is packed with ice and coolant packs to ensure your delivery arrives as FRESH as it when was landed.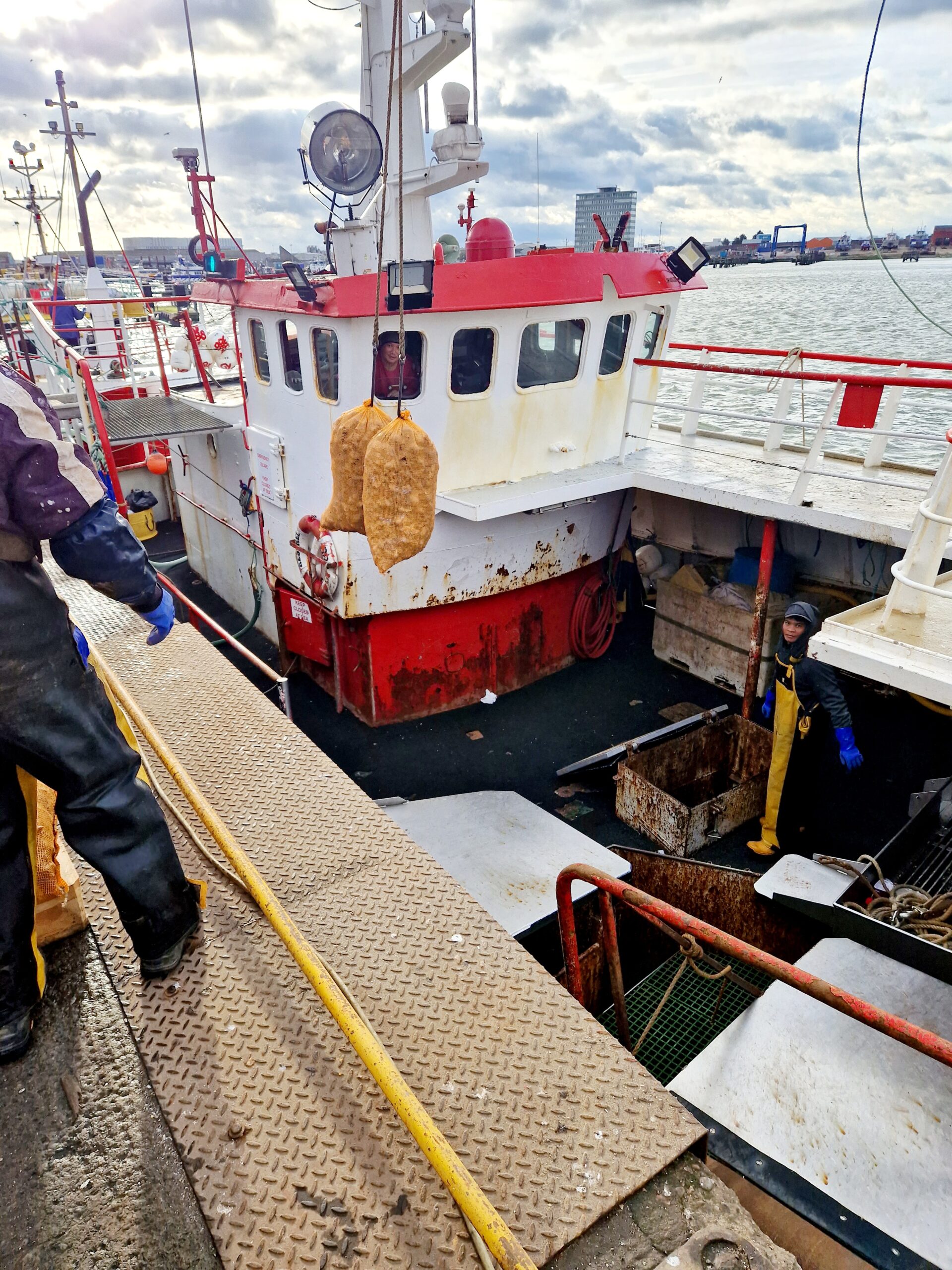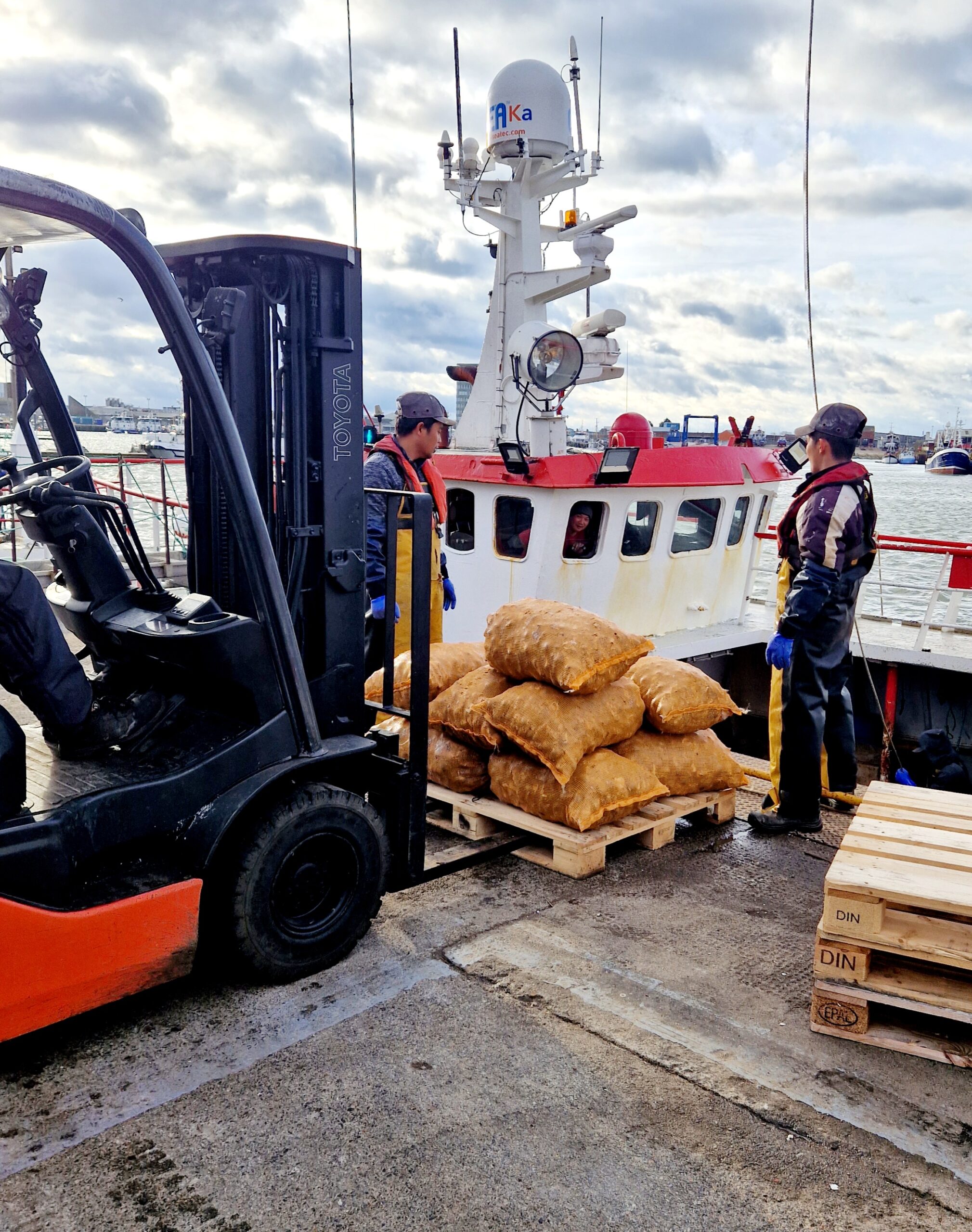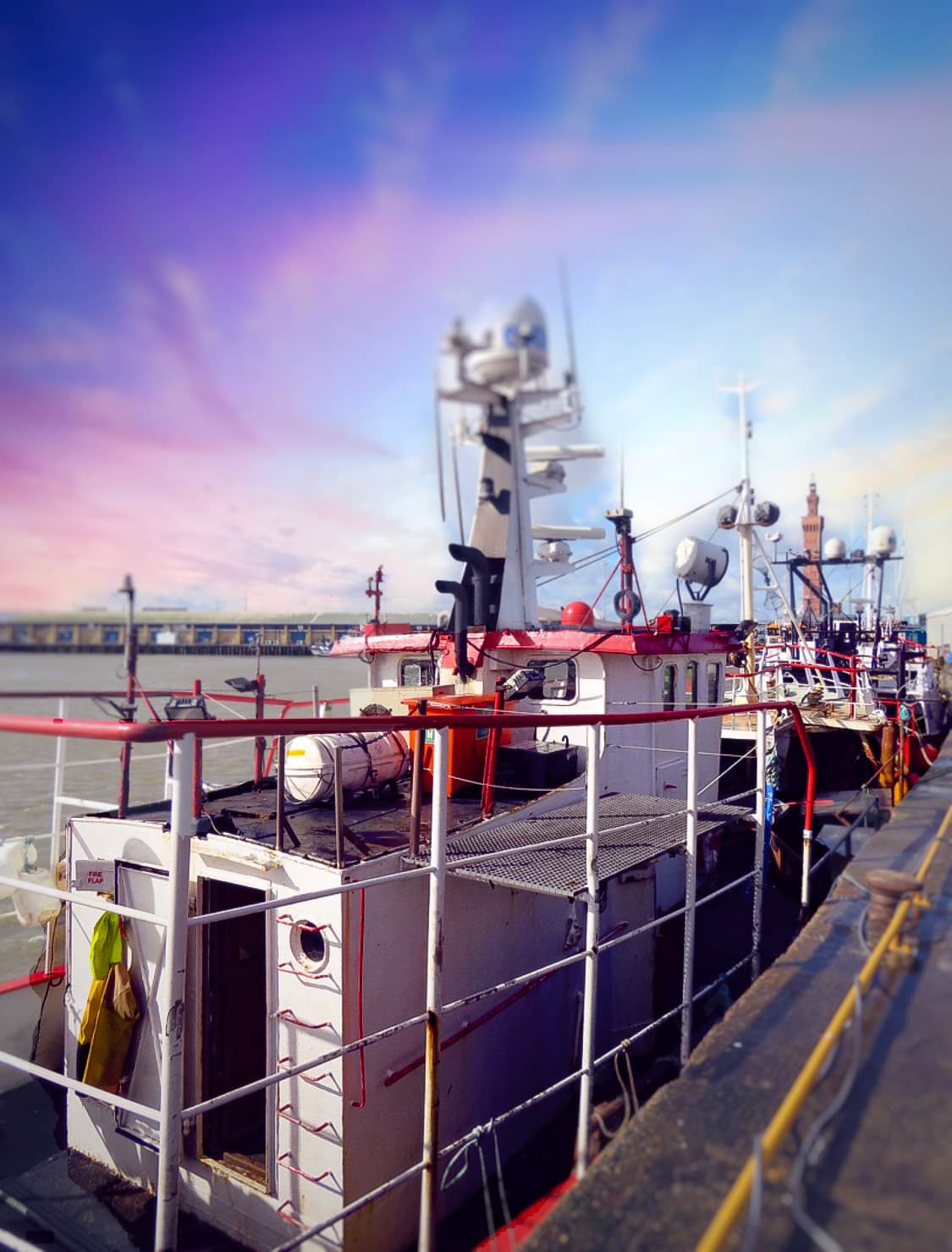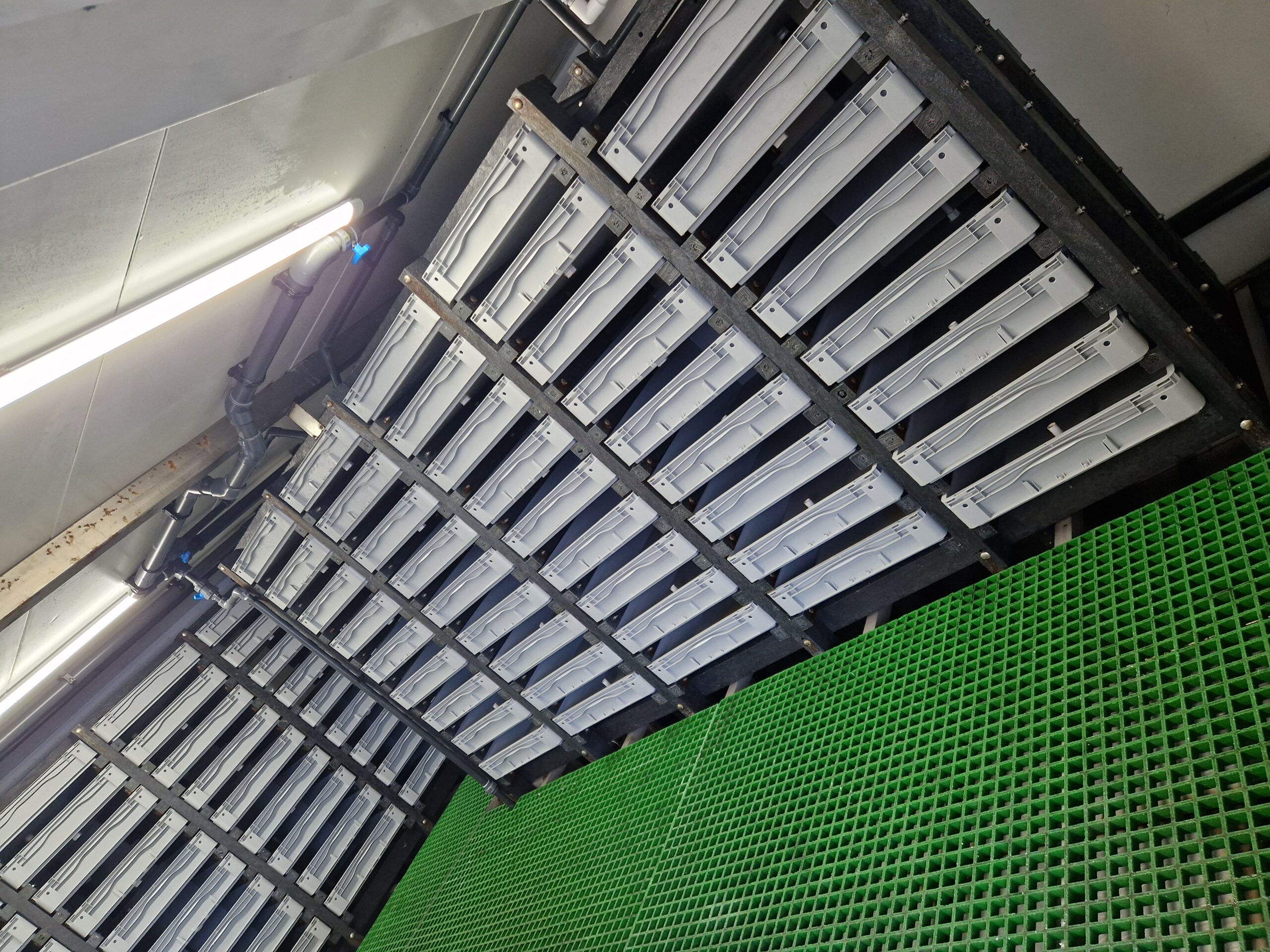 The passion, enthusiasm and experience possessed by the crews in our fleet has proven effective in the UK's rejuvenating fishing industry, while maintaining ethics and standards during operation. We aim to provide the most fresh high quality shellfish products using the most sustainable methods for our customers.
Our vessels regularly stay out for extended periods so it is essential that the first catch on a trip is kept fresh. Once caught the product is stored on board in fresh, pumped seawater to keep the animals healthy.
Upon landing, our catch is unloaded and immediately stored in our clean sea water tanks. These are regularly inspected by independent officials then carefully picked, packaged and dispatched for delivery to our customers.
We use trusted delivery operatives who are experienced in the delivery of our produce to ensure it arrives as fresh as it leaves our premises, on time and undamaged.
Let's talk about your requirements?